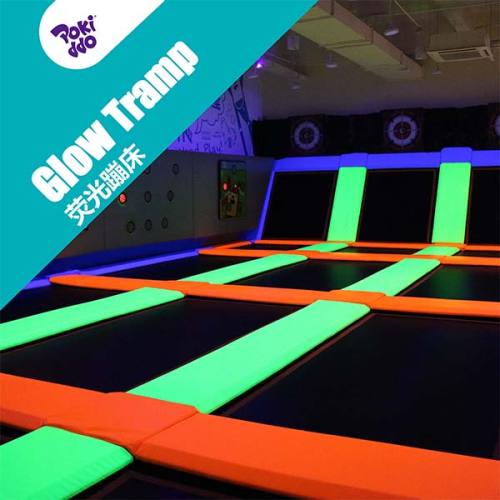 Fluorescent Glow Trampoline - Make Trampoline Park Glow
Description
1. Briefing on Fluorescent Glow Trampoline
Glow trampoline or fluorescent trampoline, as the name inplies, the trampoline mats can glow in the darkness. It is an attraction that can upgrade the play experience and make your trampoline park stand out from competitors. With the lights go off, and special lighting go on to make trampoline park glow, players can enjoy a great party time with friends.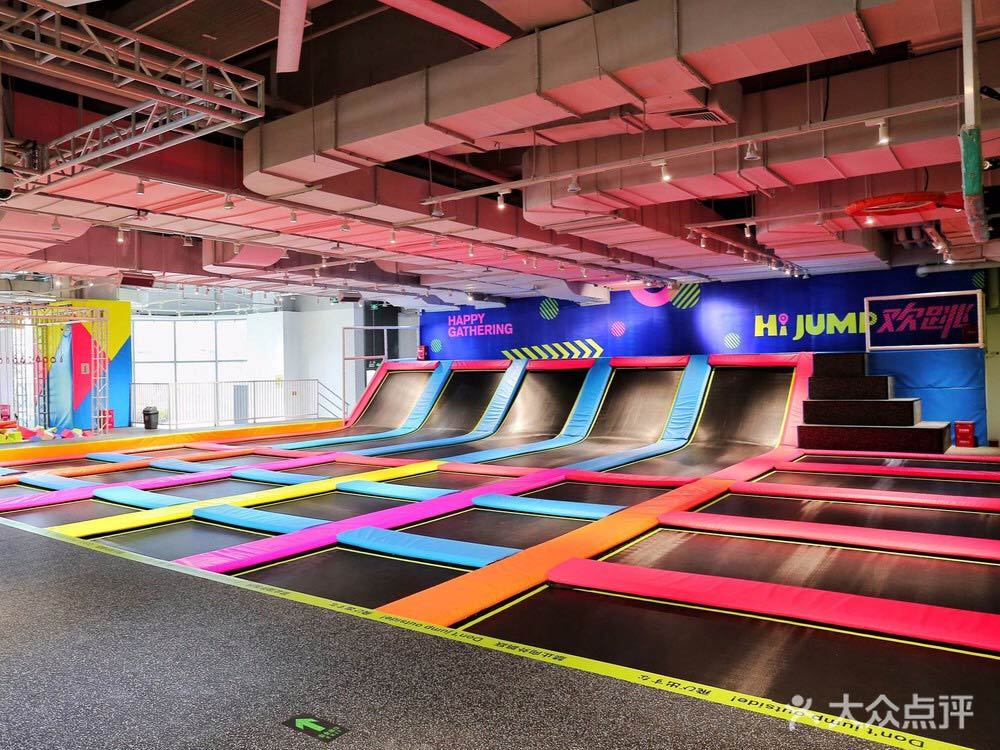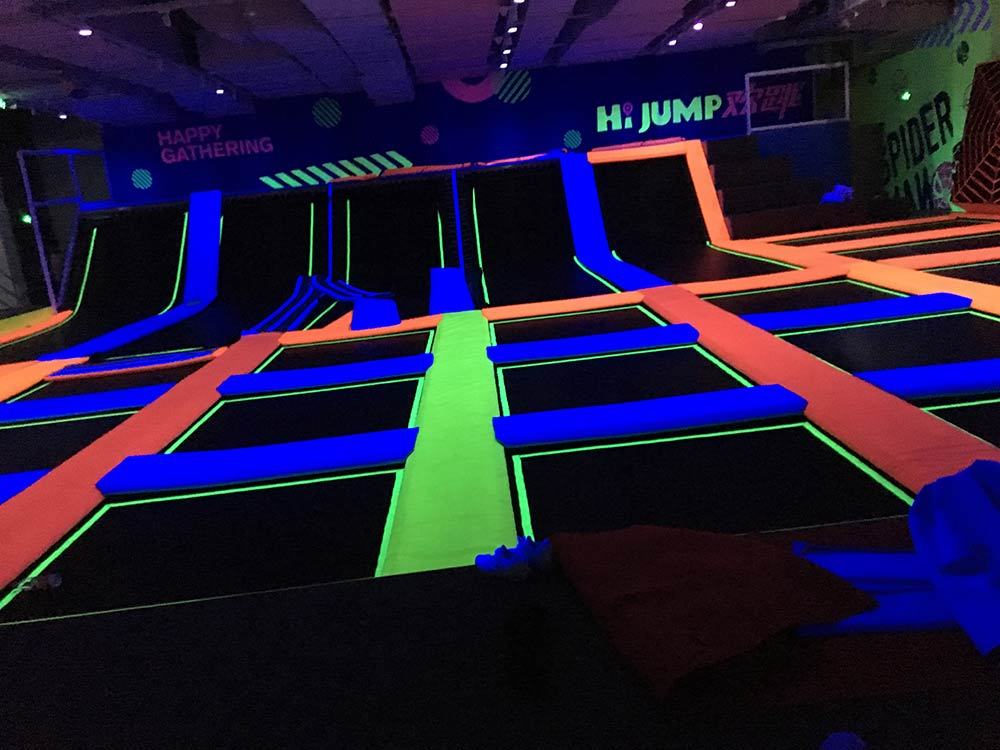 2. Why Glow Trampoline Park is Popular?
Glow trampoline park is getting popular, especially for those countries with party culture. A party on trampoline park is a great option for teens and young people. Players can enjoy a great time in all the glow-in-the-dark events, likeGLOW Birthday Parties, Neon Paint Parties, Teen Night, etc.