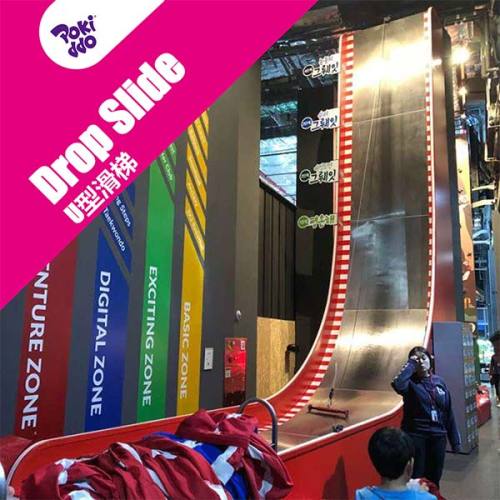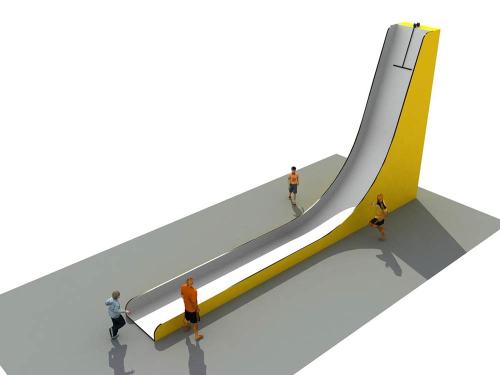 Vertical Drop Slide - Indoor Adventure Park Attraction
Description
1. Briefing on Vertical Drop Slide
The vertical drop slide is an indoor adventure attraction. It is not the usual everyday slide!This is a fantastically fun challenge requiring reasonable strength and grip to reach the top. Enjoy the truly exhilarating adrenaline rush of dropping into the void from a great height.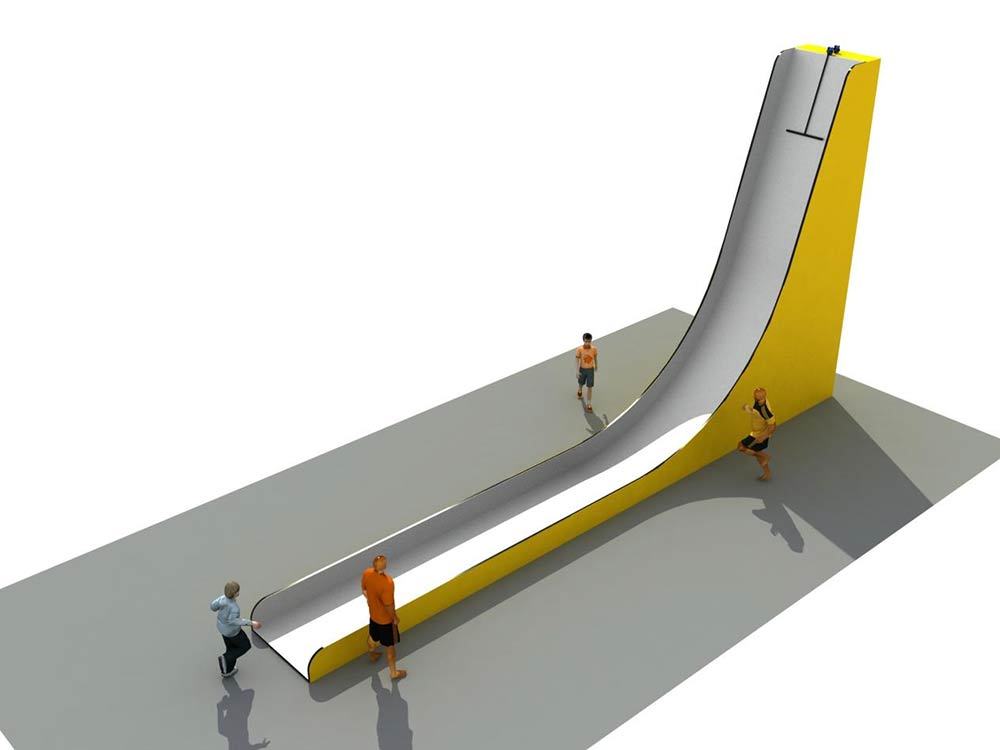 2. How to Play Vertical Drop Slide?
1) Get yourself geared up with the safety suite and a helmet.
2) Holding on to a handlebar, you are pulled up the face of the slide.
3) Try you best to hold till the top. When ready, let go of the handbar and slide seamlessly down the slide. Enjoy the free fall from top to the end.