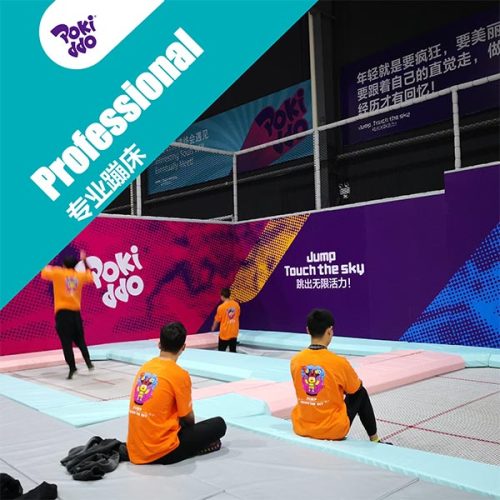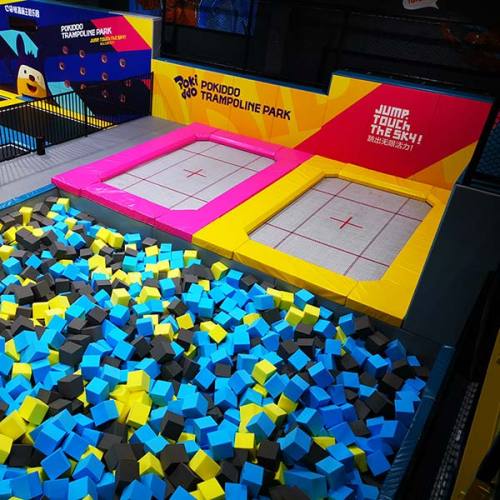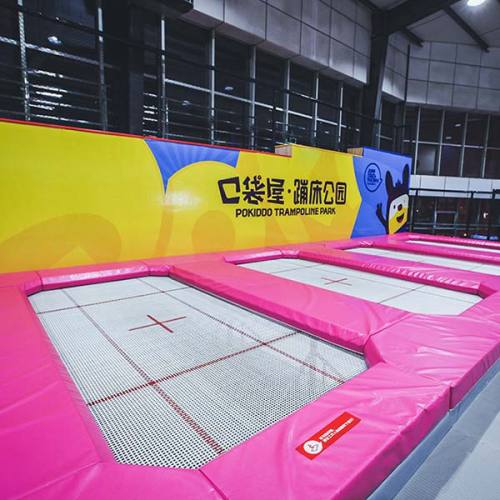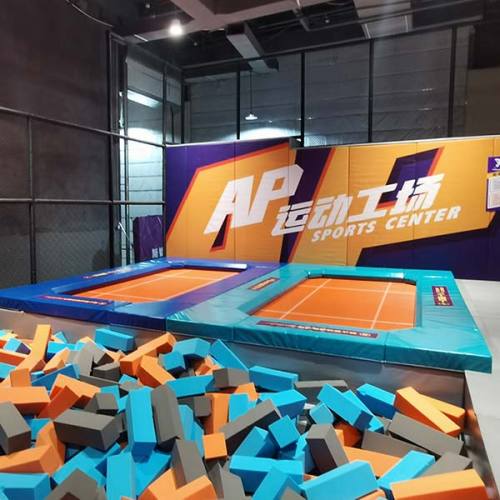 High Performance Trampoline - Professional Trampoline Park Attraction
Description
1. Briefing on High Performance Trampoline
High performance trampoline, also known as professional trampoline, is a challenging trampoline park attraction for professional experienced jumpers. It has special jump sheets and springs that allow the jumpers to jump much higher than normal trampoline mat. The high performance trampolines can be placed as a free-standing attraction or be integrated with a walk wall, offering vertical and horizontal jumping. They are often used by athletes pursuing advanced performance around sports such skiing, snowboarding, wake-boarding and skateboarding, etc. It's also a training ground for free-runners and anyone involved in dedicated trampoline sports.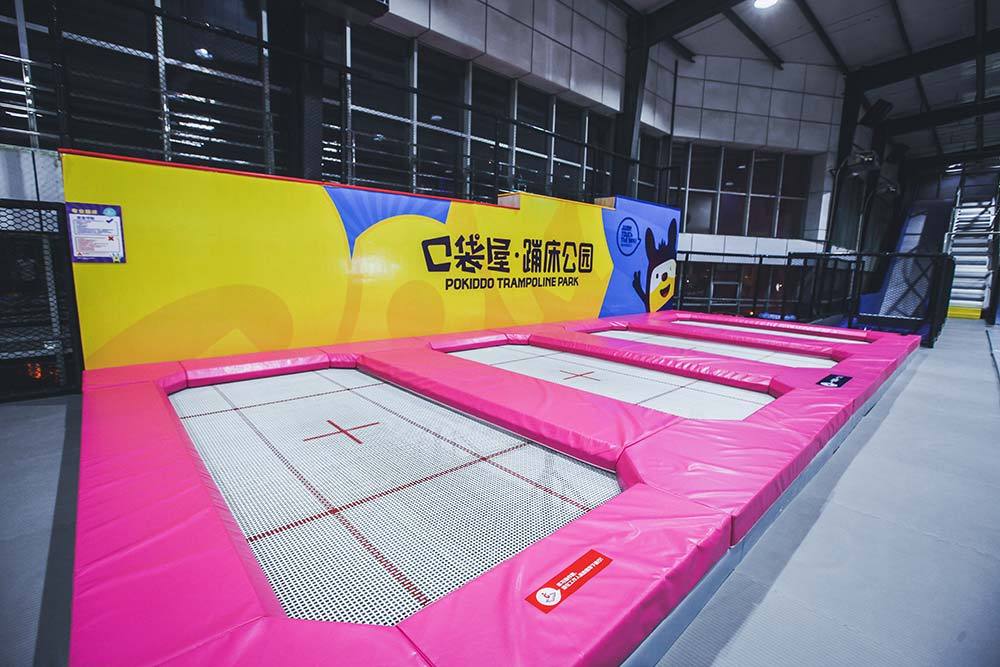 2. Safety Rules for High Performance Trampoline
Take extra care – trampolines in this area provide superior height & a greater degree of difficulty & risk.
Jumpers must be over 125cm in height.
Don't jump or land on the padding – it is there as a safety precaution.
Don't attempt any activity beyond your skill level.
Only one person on each trampoline at a time.
Never land on your head or enter the big bag backwards.
Trampoline park security staff monitor safety strictly & their direction must be followed.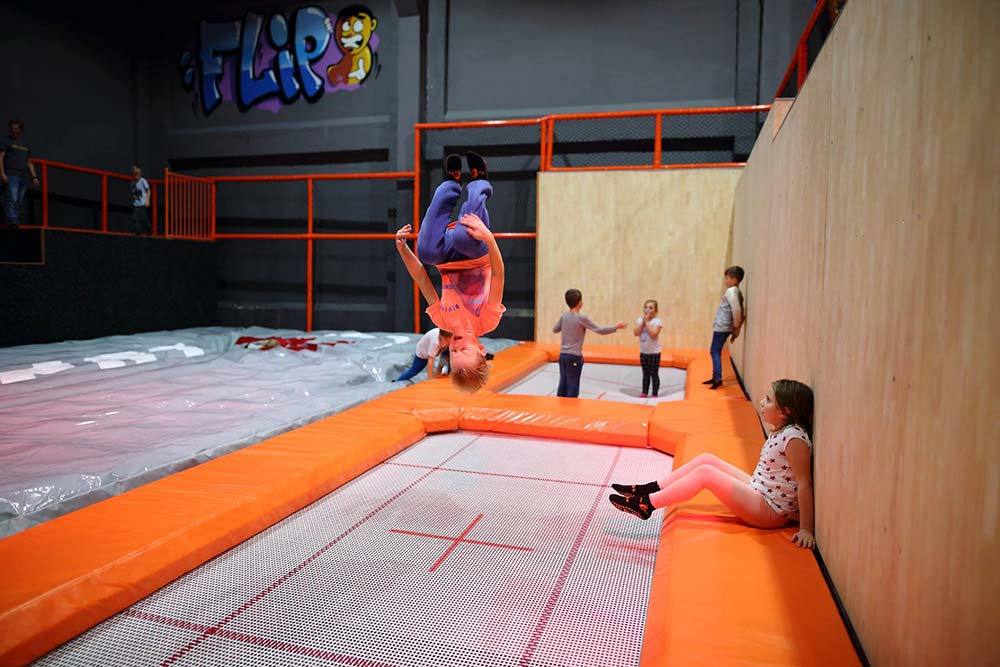 3. Pokiddo Cases of High Performance Trampoline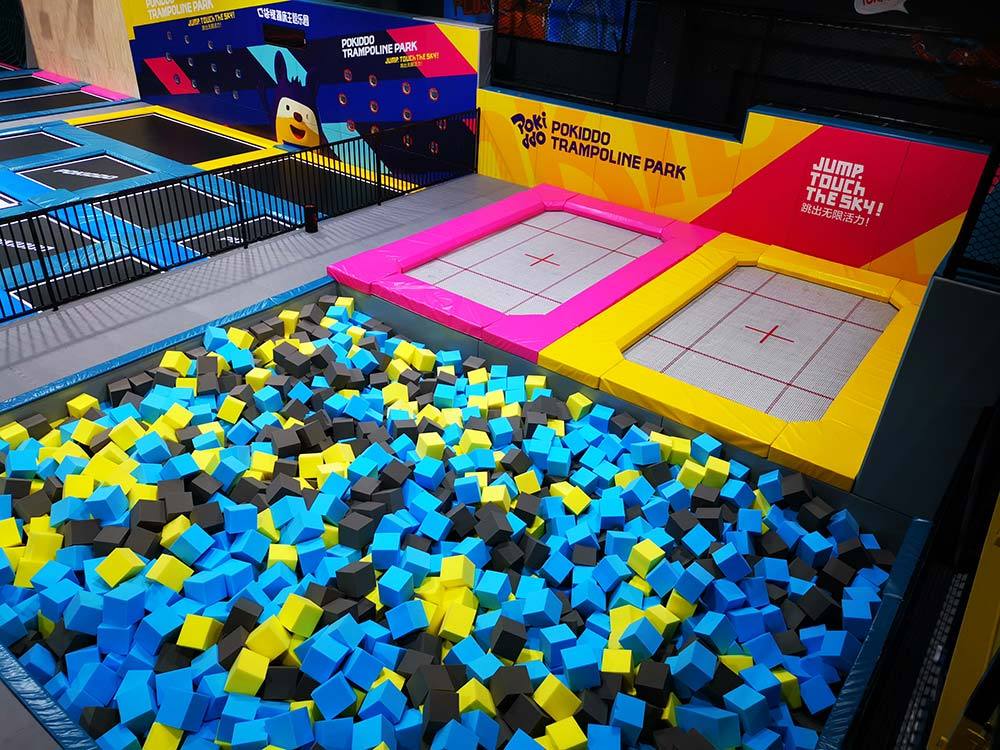 Project in Hangzhou Pokiddo Trampoline Park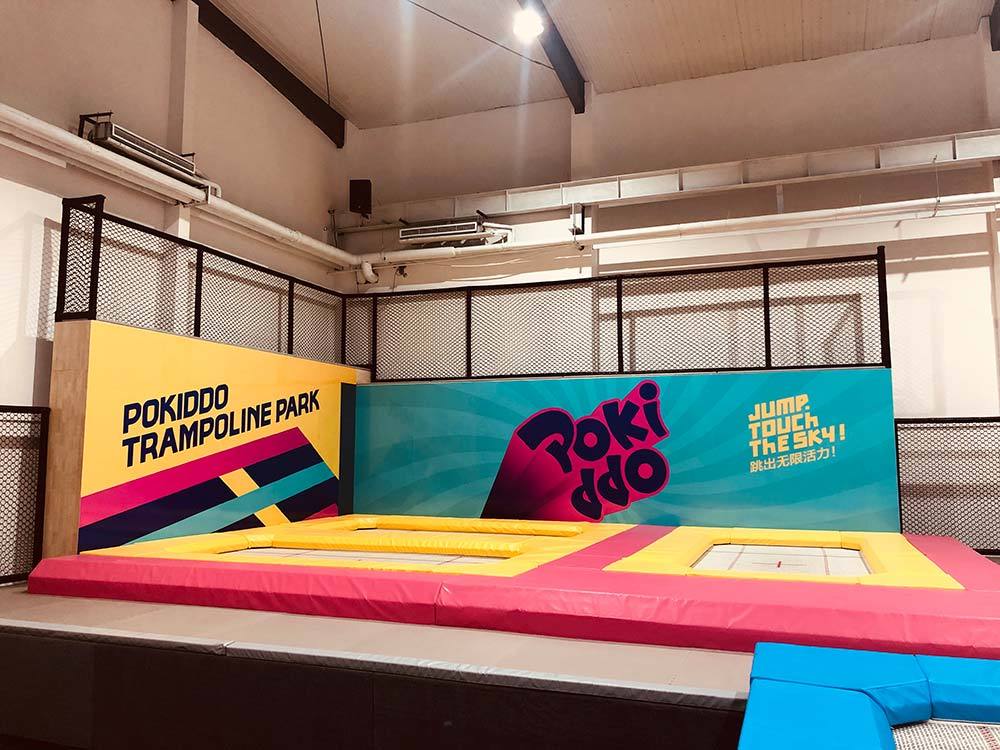 Project in Langfang Pokiddo Trampoline Park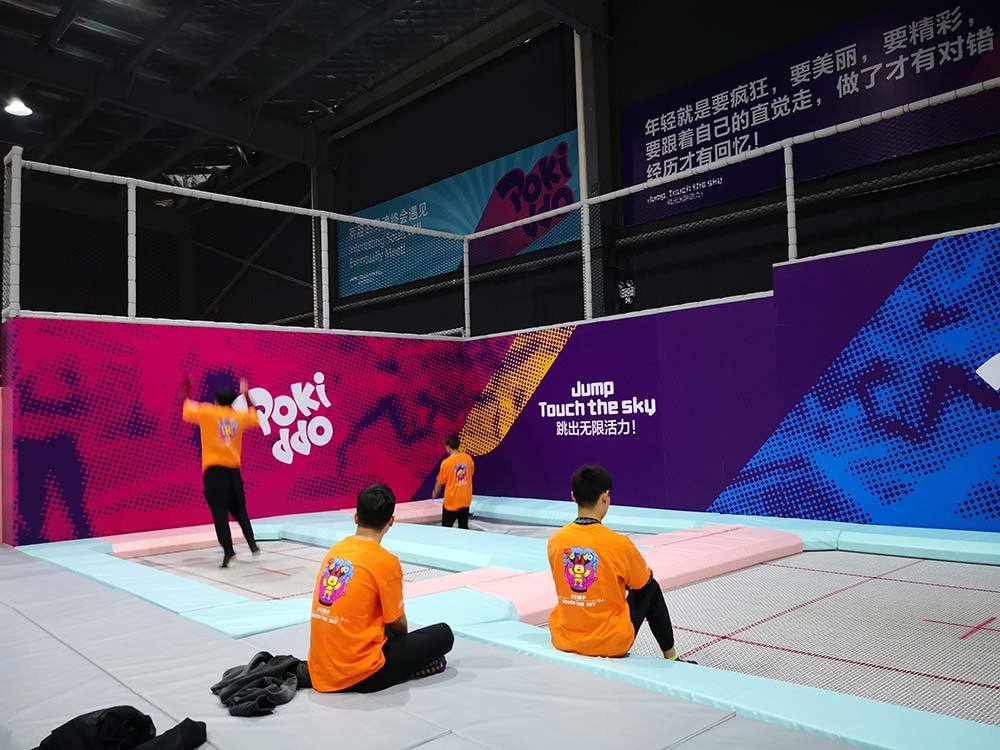 Project in Tianjin Pokiddo Trampoline Park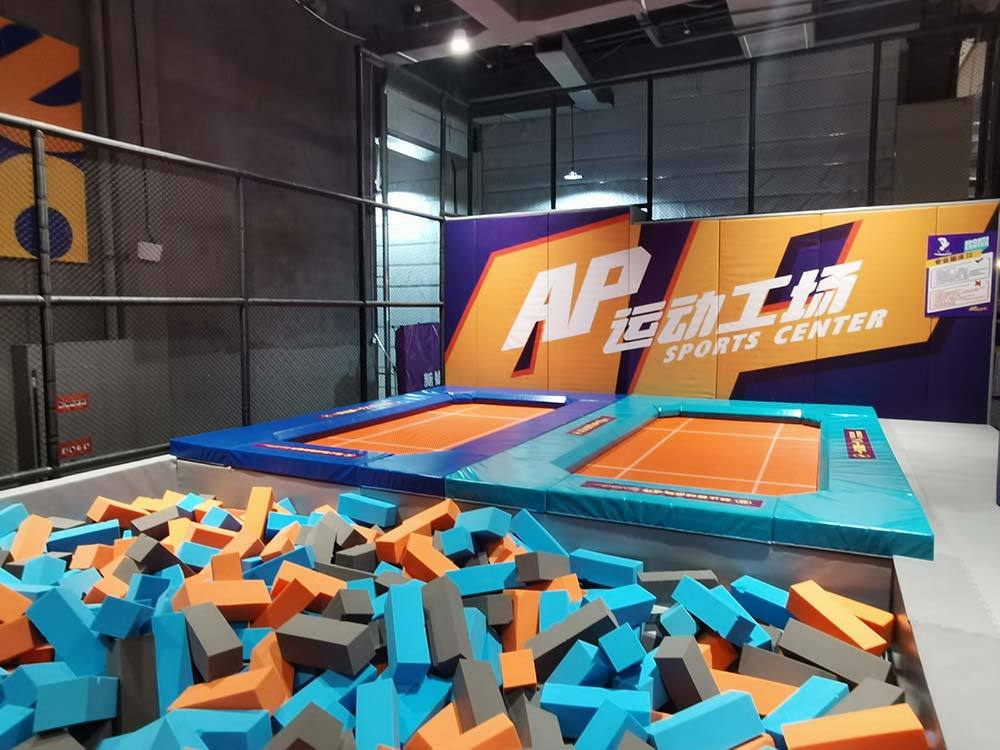 Project in Quanzhou AP Sports Center