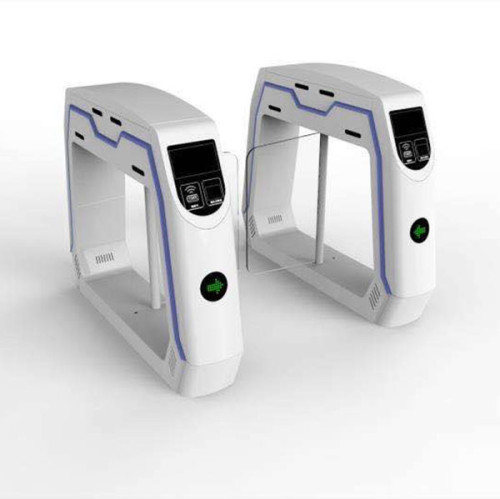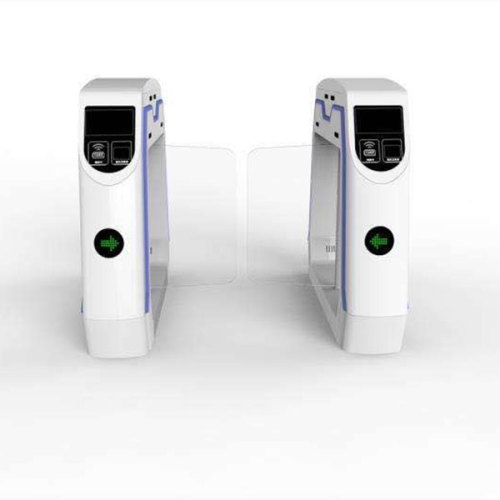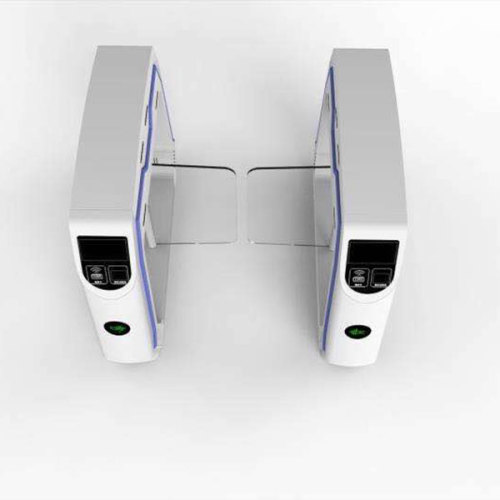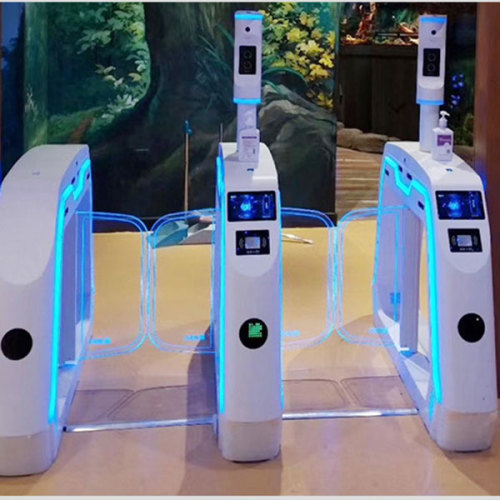 Swing Turnstile for Trampoline Park / FEC
Item specifics
Materials

High quality steel plate
Product Size

1200*220*950mm
Passage Width

600mm-900mm
Performance

110v-220v 50/60Hz
Pass Speed

20 persons/min
Description
The passage of the swing tunstile is composed of two door panels. When passing, the door panels swing in the same direction on both sides to open and close the passage, so it is commonly called the swing turnstile. This "interstellar" swing turnstile is made of high-quality steel plate stamped and formed, sprayed with white baking paint to effectively prevent rust, beautiful in appearance, and resistant to external damage. The interstellar swing turnstile uses a brushless motor, which has strong impact resistance and a smaller failure rate.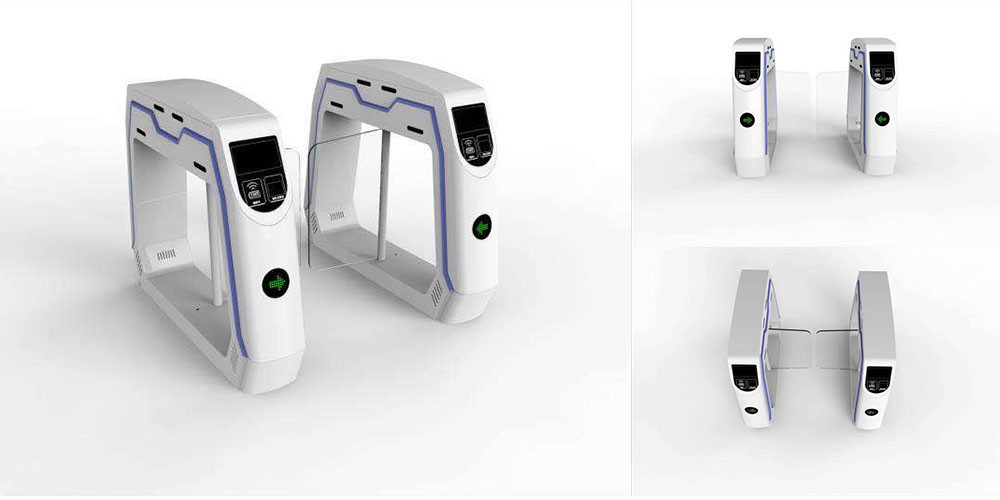 2. Specification & Diameters of Trampoline Park / FEC Swing Turnstile
Product Name
"Interstellar" Swing Turnstile
Materials
High quality steel plate
Product Size
1200*220*950mm
Direction
One-way or two-way
Drive Motor
DC Motor 24V/40W
Swing Speed
1-2s
Pass Speed
20 persons/min
Control Method
Relay/controller
Relative Humidity
≤90%
Production Process
Laser cutting, bending
Temperature
-15℃-60℃
Passage Width
600mm-900mm
Performance
110v-220v 50/60Hz
Installation
Expansion bolt/ground platform
Expansion Modules
ID Card Reader, Code Scanner, LED Controller, Face ID Machine, Fingerprint Module, IC/ID Card Reader
Apply to
Gymnasium, Office Building, Residential Community, Trampoline Park, FEC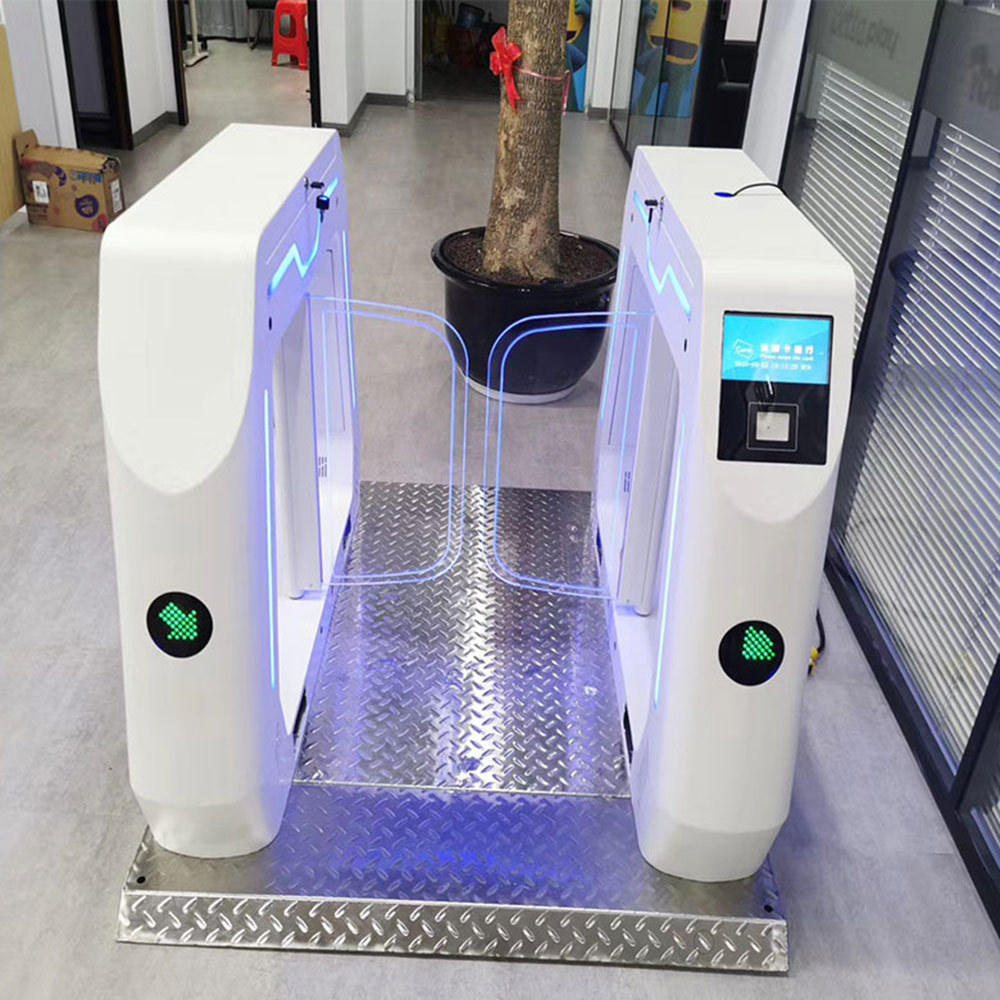 3. Why Set Swing Turnstile in Trampoline Park / FEC?
The swing turnstile should be part of the POS system in the trampoline park or FEC to realize intelligent access management of the customers. After tickets purchasing, the players can get into the park through the turnstile by face recognition, card swipe, code scan, etc. So the swing turnstile will make your trampoline park/FEC operation more efficient, you don't need to put staff to check tickets at the entrance.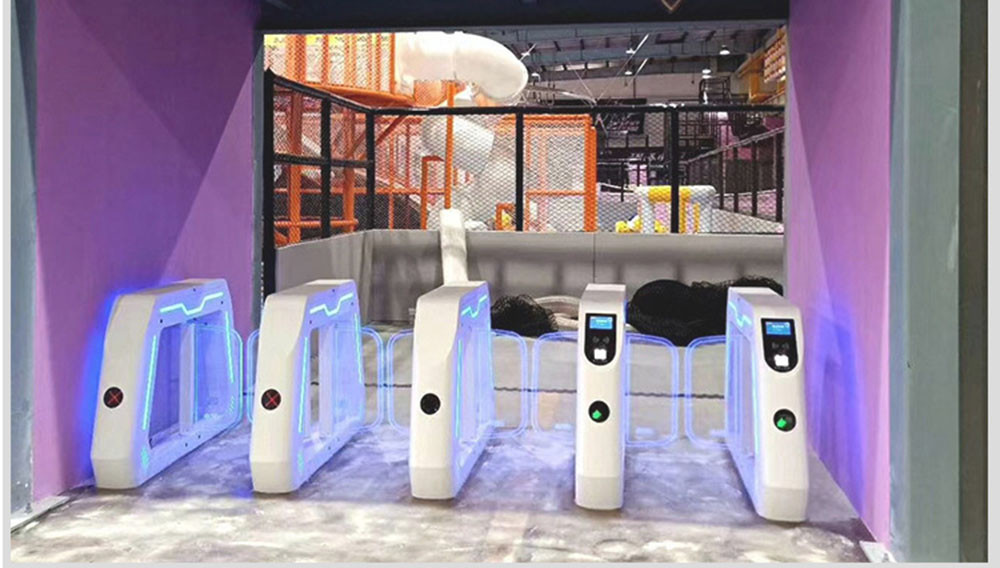 4. Advantages & Features of the
"Interstellar" Swing Turnstile
1) Double anti-pinch: infrared/mechanical dual anti-pinch to protect the safety of passers-by

2) Automatic reset: the door panel automatically resets and closes the passage if the card is not passed within the passage time after the card is swiped;
3) Entry alarm: When entering illegally, it will be notified by business and LED status lights;
4) Intelligent anti-following: automatically close the passage after pedestrians legally walk along to prevent pedestrians from following;
5) Secondary development: Provide API interface files and technical consultation to facilitate the development of software docking for customers;
6) Automatic opening after power failure: The gate has a built-in battery, which can automatically open the door after power failure to meet the requirements of fire protection and emergency traffic;
7) Stable operation: the entire system runs smoothly with low noise;