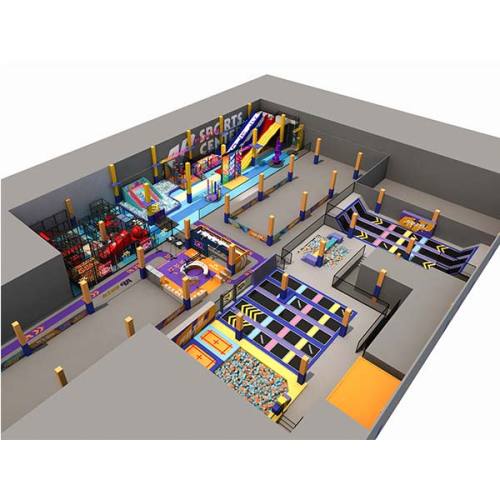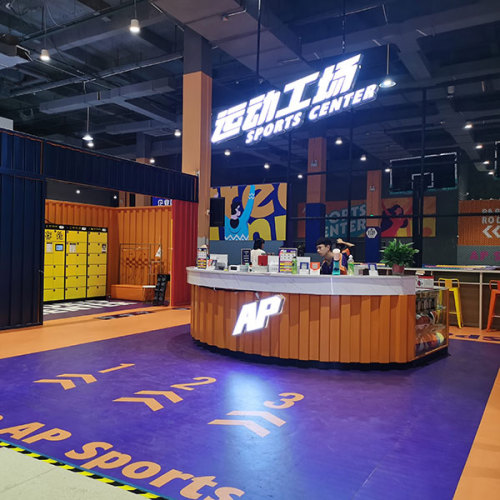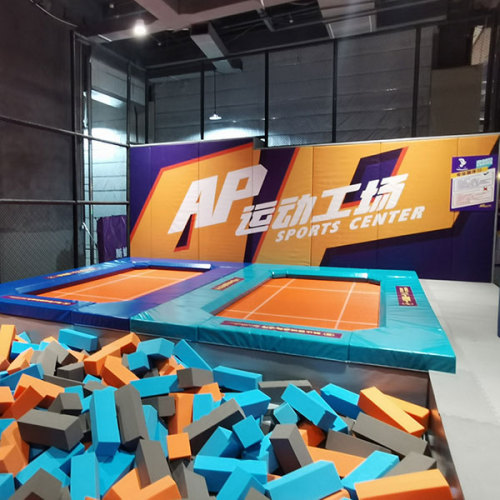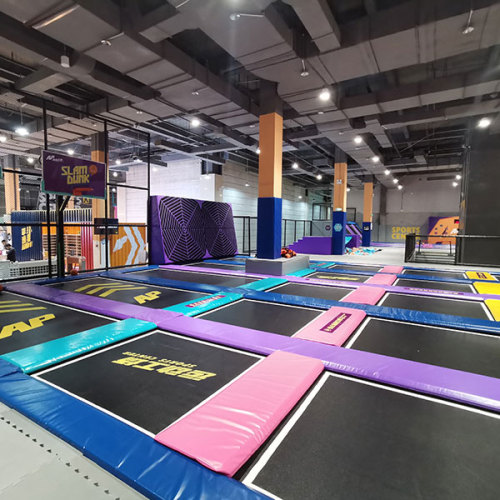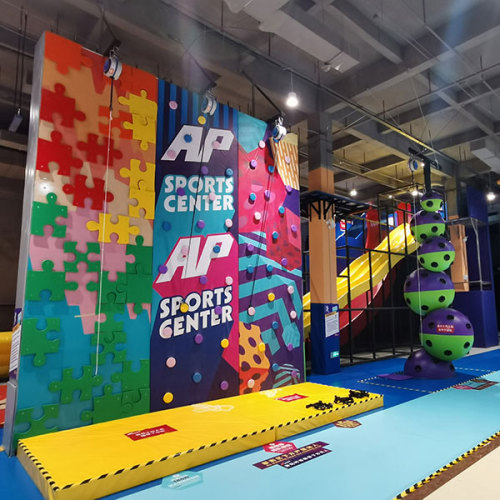 2600sqm2 Large Pokiddo Franchise Trampoline Park Design
Item specifics
Materials

galvanized steel pipe, PVC, PP, foam, etc
Certificates

ASTM, TUV certified
Design

Customed as per space
Age Range

above 5 years old
MOQ

100sqm
Description
The franchise trampoline park design will directly affect the customer's overall impression of the venue and the brand. Only by catering to the needs of customers, can you achieve revenue.If the theme of your venue is a children's playground, then you should start from the needs of children and decorate the venue with bright and lively colors. While if your park is a trampoline park, you should consider the preference of young people.
In the selection of materials for the decoration of the venue, it must not be forgotten that the most important part is to use materials that meet the standards and are non-hazardous to ensure the health of visitors. In addition, you can also make your park stand out from competition by paying attention to the below two elements in the trampoline park design.
1. The design of amusement equipment in trampoline park
Different venue types need to match different styles of exterior design. For children, nothing is more attractive to them than cartoon images. If you can combine the trampoline equipment with some cartoon images to cater to children's curiosity and attract their attention, children would love it and enjoy a great time.
2. Theme design of trampoline park venues
If a trampoline hall does not have a good environmental design, it is equivalent to putting luxurious furniture in the rough room. Even if the functional items are complete and fun, few people can really discover them. Only by taking into account the design of the venue, you can really create a immersed fun experience for players.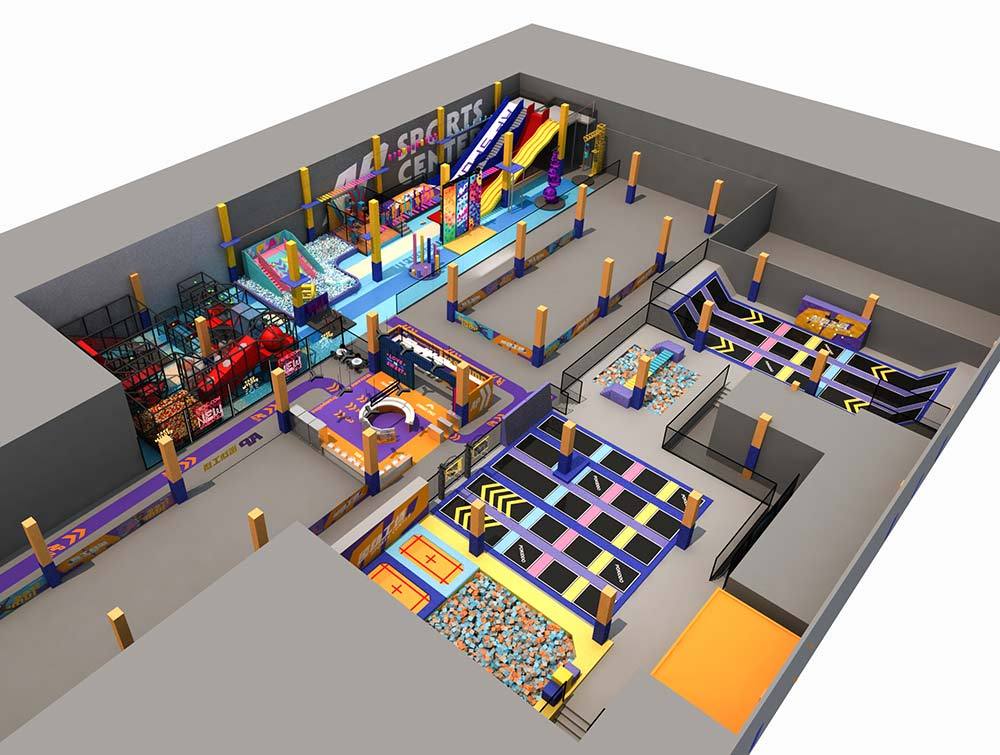 Trampoline Park Design for AP Sports Center in Quanzhou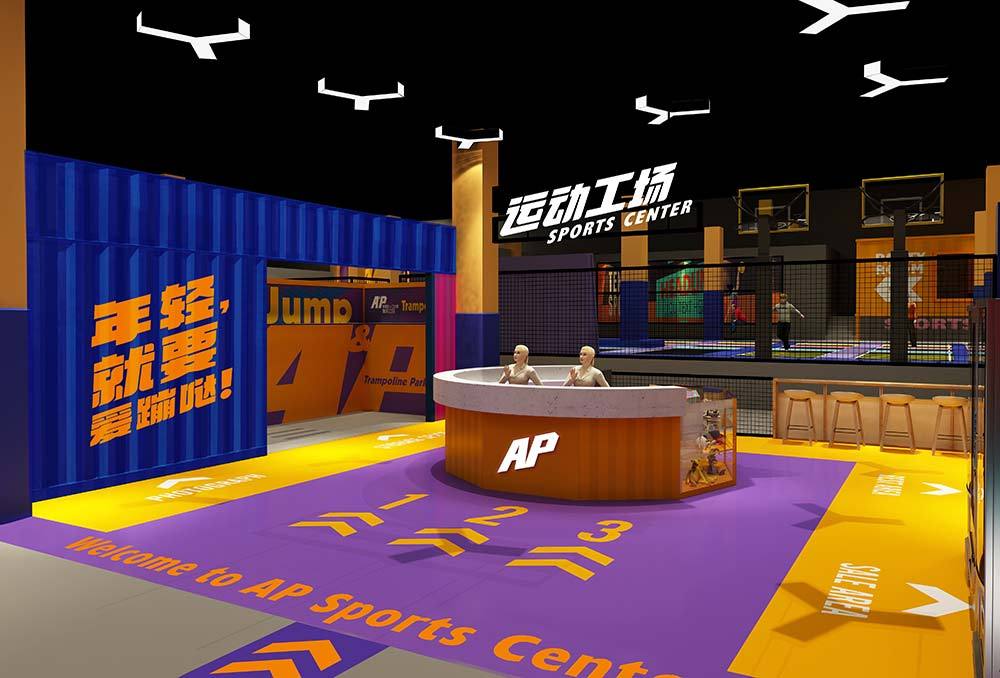 The Reception Area Design for AP Sports Center in Quanzhou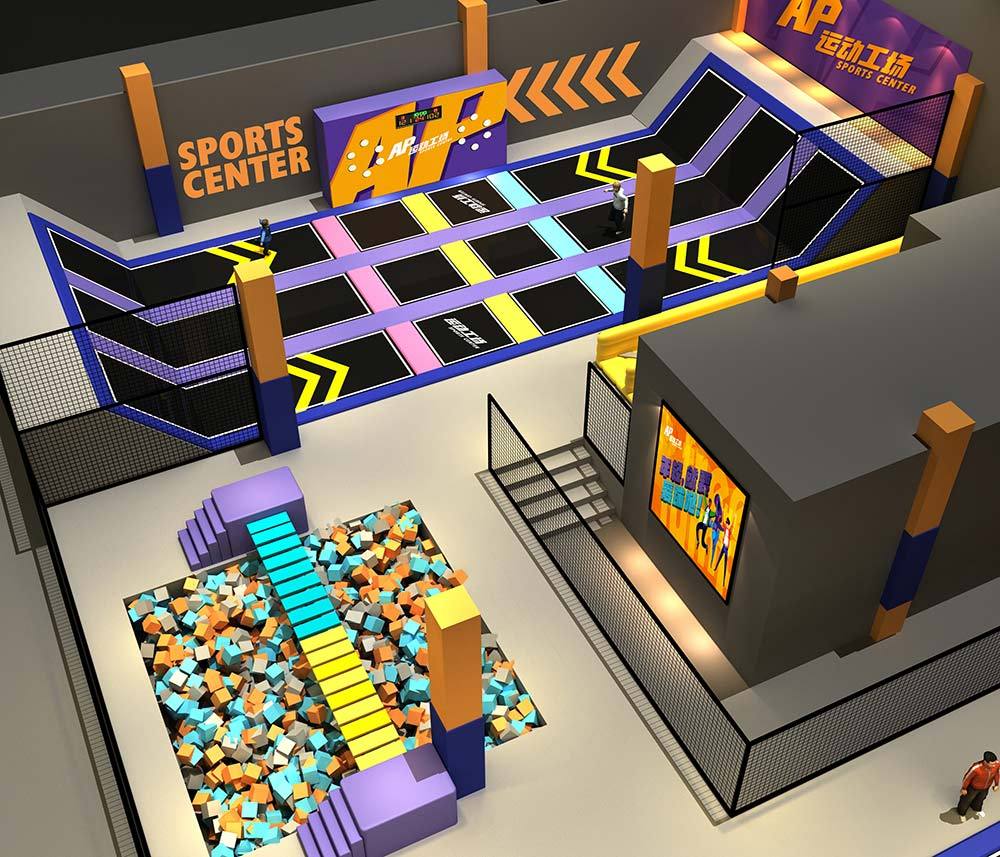 Trampoline Park Dodgeball Area with Interactive Game, Swing Bridge above Foam Pit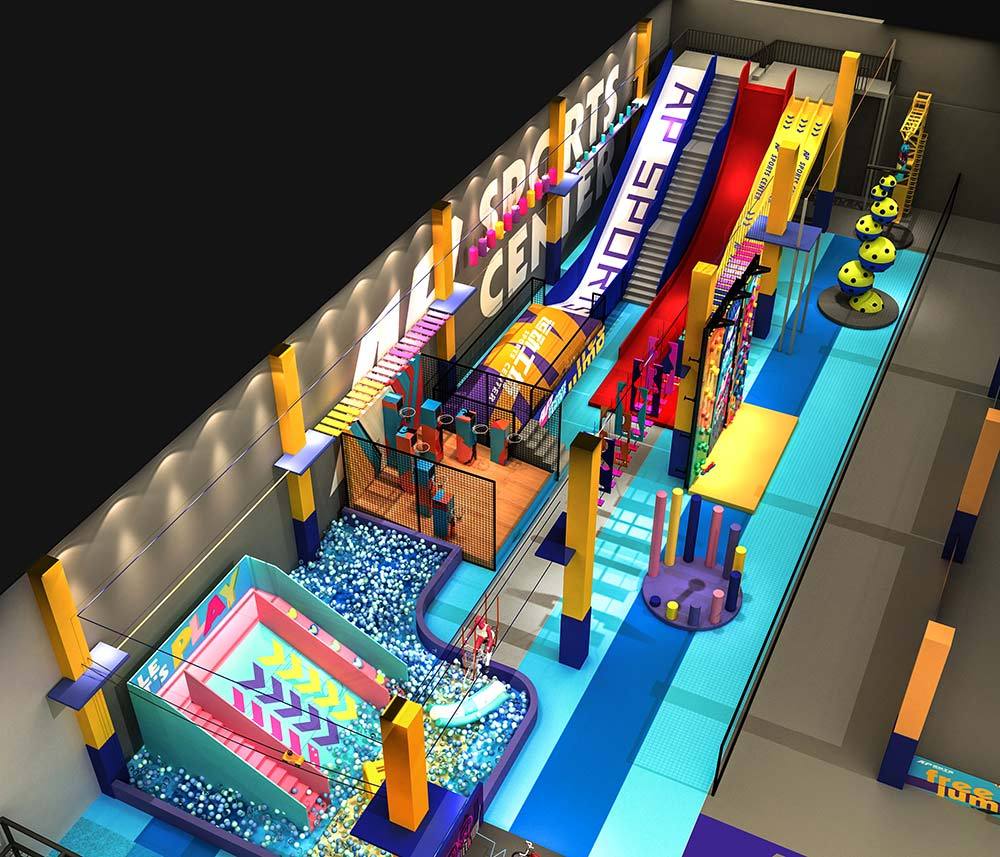 Challenge Area with climbing walls and slides, Interactive Basketball, Large Ball Pool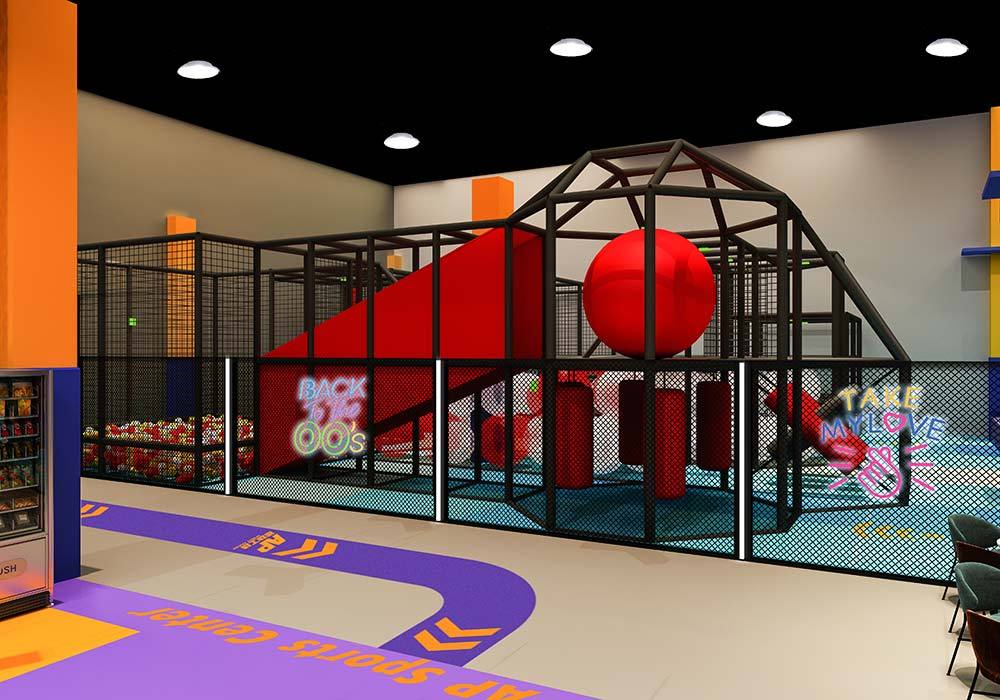 Interactive Tag Area
After seeing the design proposal, are you expected to see what the trampoline park really looks like? Click AP Sports Center in Quanzhou to take a look !!!
For more information, please don't hesitate to send an enquiry.