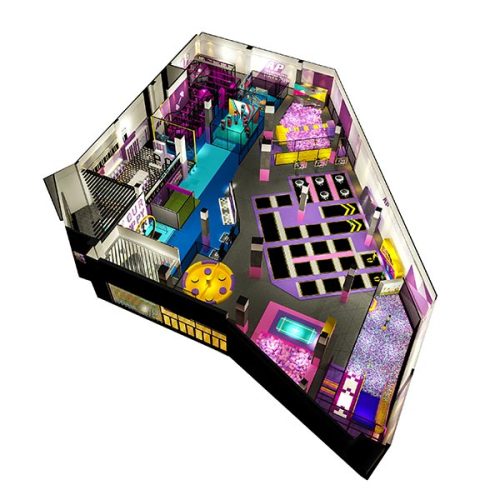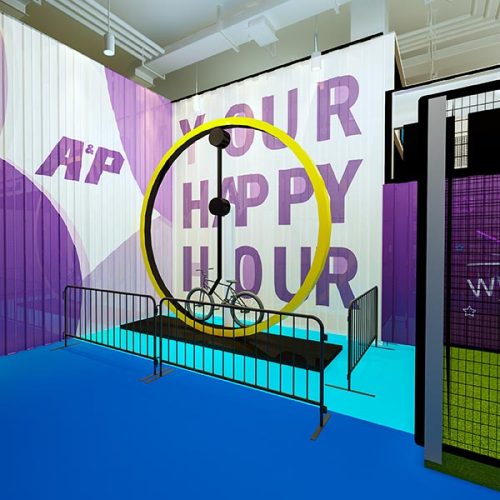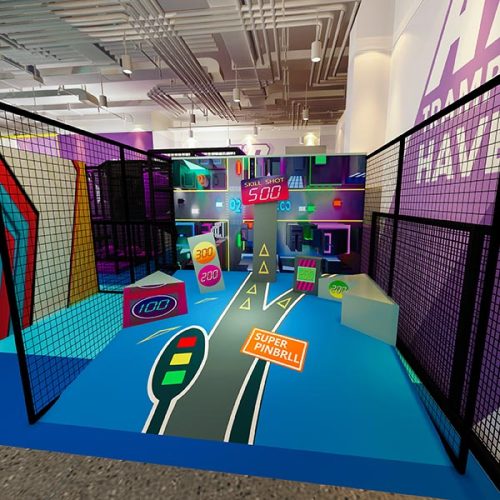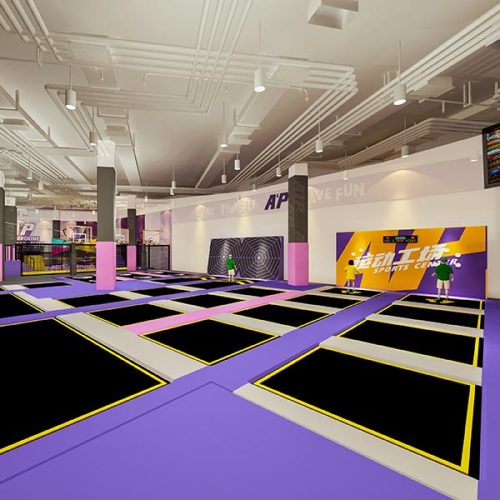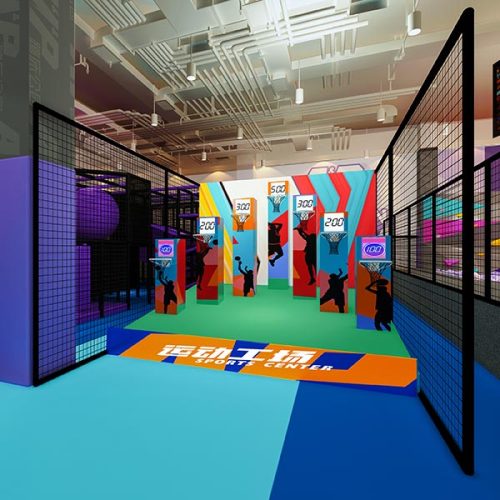 1600sqm2 Indoor Commercial Trampoline Park for Shopping Mall
Item specifics
Place of Origin

Wenzhou, Zhejiang, China
Materials

Galvanized steel, PVC, EPE, etc.
Certificates

ASTM, TUV certified
Age Range

Above 5 years old
MOQ

100sqm2
Design

Free for trampoline park equipment
Description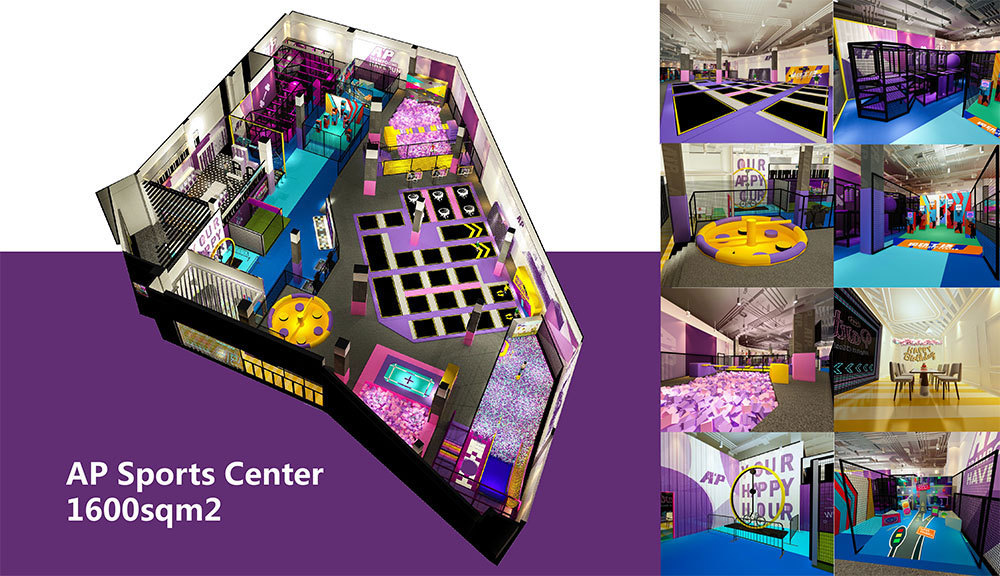 AP Sports Center in Wenzhou Wuyue Plaze is a joint-brand (Pokiddo and Miaomiaole) Commercial Trampoline Park for Shopping Mall. As a trampoline park in high-end shopping mall, AP inot only has terrific interior decoration, also include the most popular trampoline park games on the market. It includes 360 bike, free jump zone, slam dunk zone, donut slide, crazy slide, interactive football, interactive basketball, wipeout, indoor soft play, professional trampoline, foam pit etc. Pokiddo as the trampoline park supplier and investment partner, offered one-stop service from park design to operation.
How Much Does It Cost to Build a Indoor Commercial Trampoline Park?
When you see the popularity of indoor commercial trampoline park, the idea of building one comes to your head and then you will wonder how much does it cost to build one. Below we will offer you ideas on what investment cost you need to consider. The budget analysis will include 6 parts of the trampoline park cost:
1. Rental of trampoline park venues
Then rent would be a major part in the total investment. As trampoline park requires the space height to be at least 5m, the general choices of venues include commercial center, sports center, or revonated factory. If your venue is in shopping mall like the above project, the rent would be much higher. The rent is determined by the location of the city and the property type you choose. Generally when rent is higher, the amount of your potential customers would be larger as well. So you can do your best to find a venue with proper rent but also good customer base.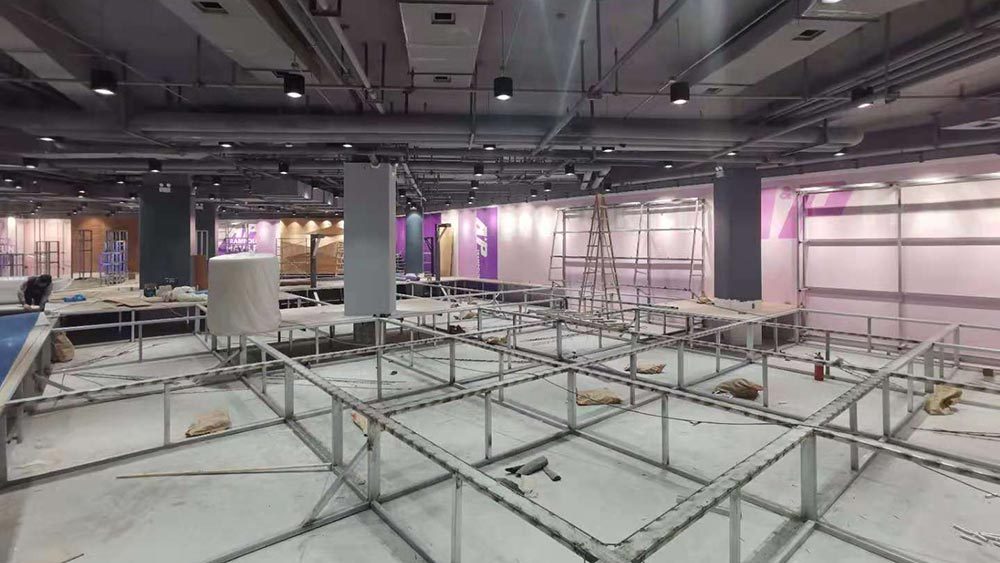 2. Decoration Cost of Commercial Trampoline Park Venue
The decoration of the trampoline park needs to be budgeted according to the investor's budget and the internal structure of the venue. Having a distinctive decoration theme style can effectively deepen the impression of the trampoline park in the minds of consumers. If your budget is limited, our design team could also figure out a proposal for you. If your park is not in shopping malls, simple decoration will also fit well, for example, simple industrial decoration style.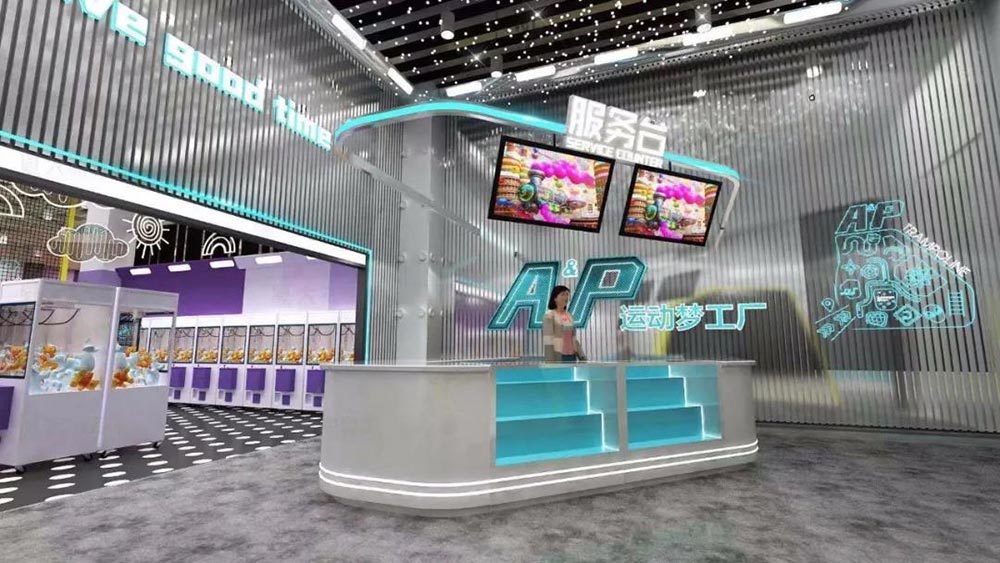 3. Equipment costs for the commercial trampoline park
The most important thing in the trampoline park is the trampoline park equipment, not only the trampoline structure, soft pads, fences, etc. needed for trampolines, but also fun and interesting games, such as spider/velcro wall, interactive play, ropes courses, etc. to enhance the stickiness of consumers and improve the experience of consumers. The equipment inside the trampoline park does not only refer to the amusement facilities, but also other hardware facilities including air conditioning, fans, bar counters, tables and chairs in the rest area, lockers, gates and other facilities.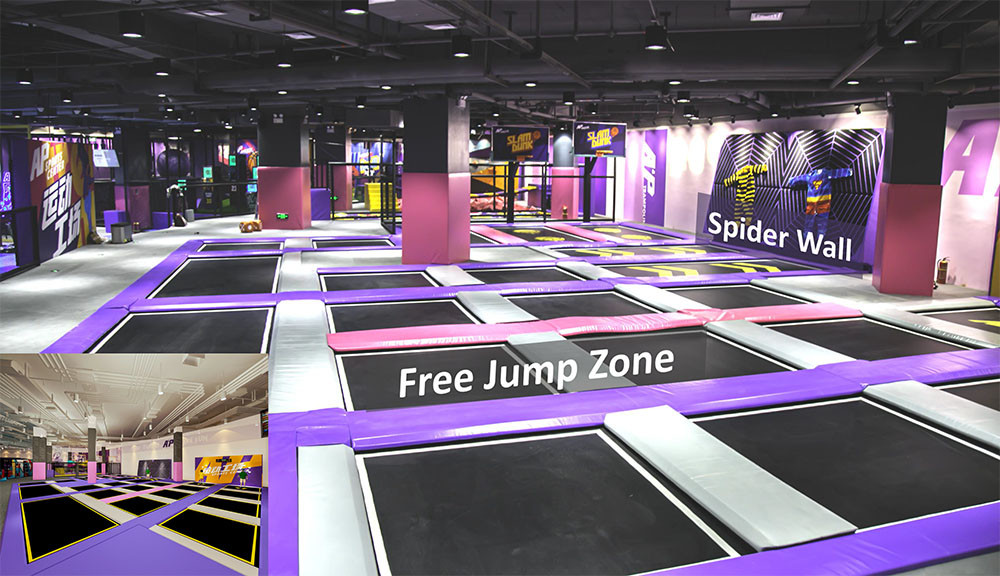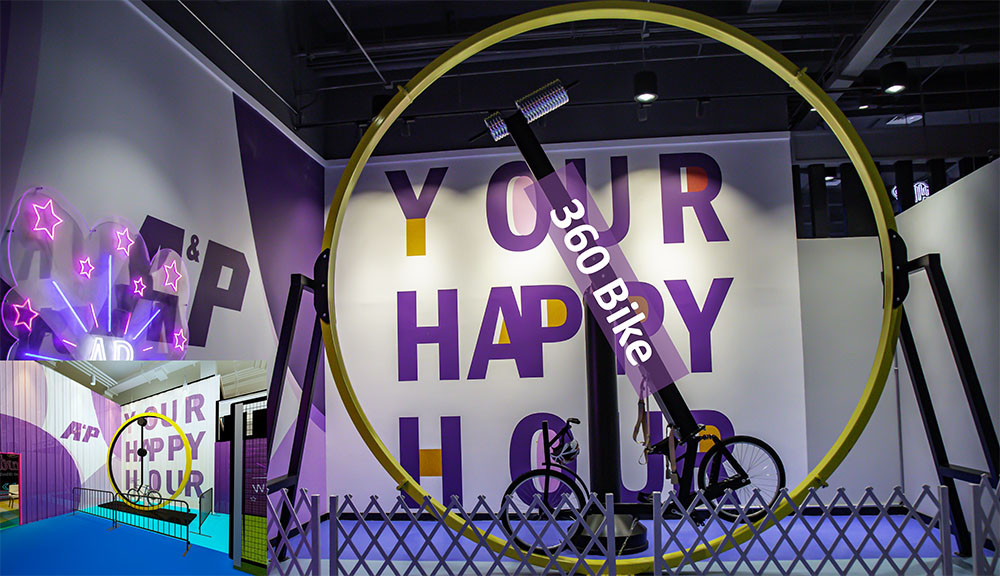 4. Staff salaries in the commercial trampoline park
The staff are important for the operation of trampoline park. Generally there should be park manager, cashier and security staff. You many need more security staff during busy hours like weekend, hiring part-time people would be a good choice, which will save you cost on salaries.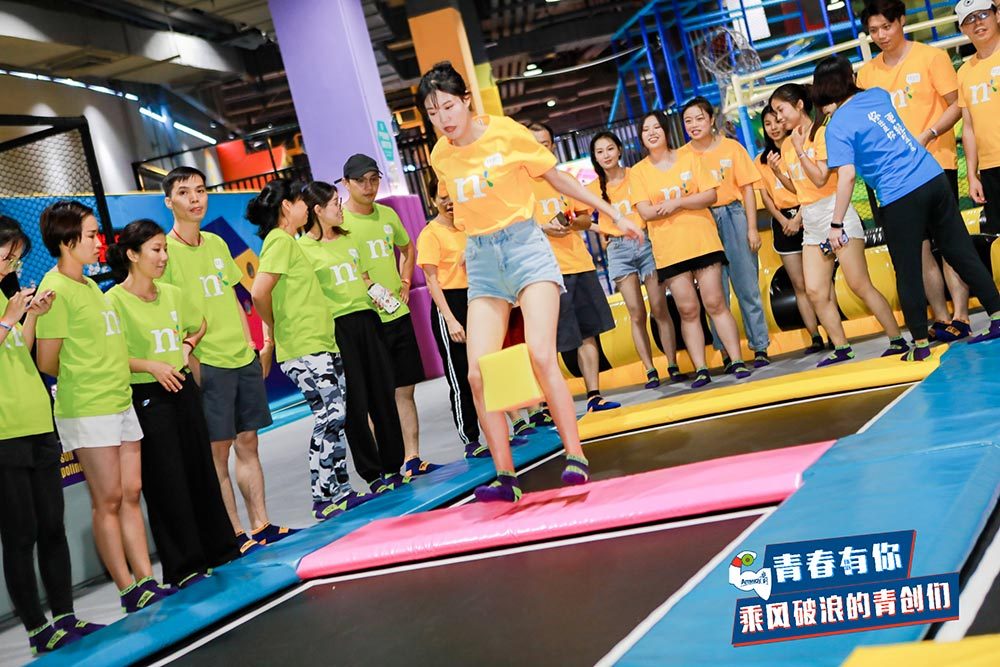 5. Operation and management of commercial trampoline park
The operation and management of the trampoline park includes property management fees, water and electricity, and other related expenses.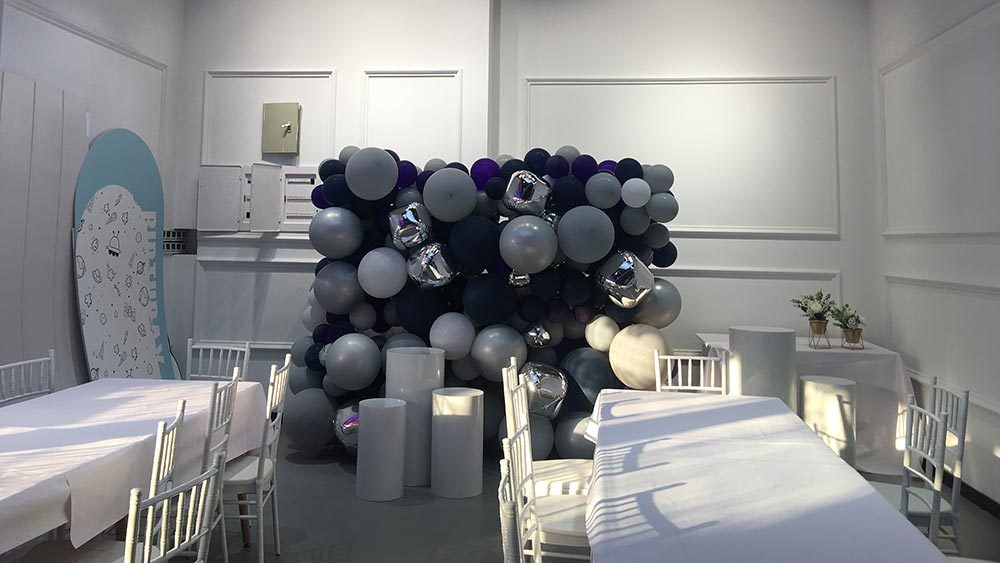 6. Promotion cost of commercial trampoline park
The promotion could be divided into online and offline. At the beginning you may need to spend some money to do advertising. Once your park is gaining popularity, you can focus on online promotion. Online social media like facebook, instagram, etc are great choices for the promotion of trampoline park. You can invite customers to follow your park on the grand opening day.
Once you've been clear about the trampoline park cost, you can evaluate the cost based on your own situation and make the final decision. Pokiddo, as a trampoline park franchise and manufacturer, is always at your service. Please feel free to consult us.