Health and Safety Guidelines for Trampoline Park Reopening
Share
publisher

Morris
Issue Time

2021/07/26
Summary
What preparations you should do before reopening your trampoline park or FEC during COVID-19? In this article we listed guidelines for health and safety before trampoline park reopening.
With the pandemic easing and the countries or cities reopening, many trampoline park or FEC owners expected the business to return to something resembling normalcy. What preparations you should do before trampoline park reopening during COVID-19? Pokiddo as a trampoline park builder, we're happy to know that our customers are reopening their trampoline park or FEC gradually. we checked the advices from the leisure industry associations IAAPA and IATP and listed 8 guidelines for health and safety before reopening in the special situation.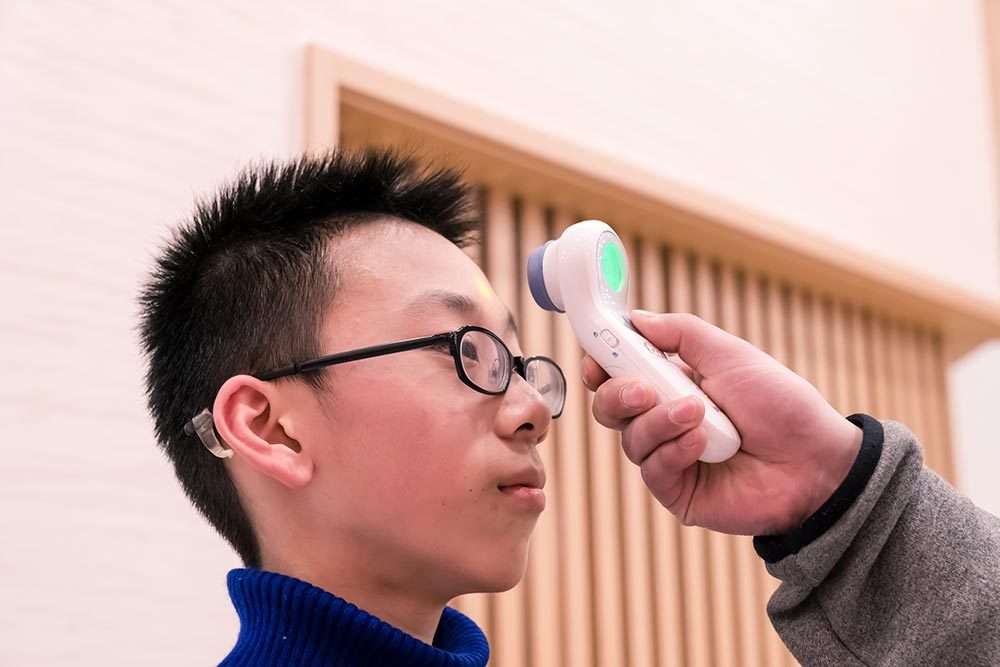 1. Right after trampoline park reopening, make sure your staff/employees and potential customers are well aware of the symptoms of COVID 19, and encourage them NOT to visit your trampoline park/FEC if they have any of the symptoms or have been exposed to anyone with COVID-19. Share the information on your website or through social media, etc. Make sure they know it before arrival.
2. For all the visitors expected to enter your park, take the temperature on their forehead to make sure no one with fever gets in.
3. Hand sanitizer/hygiene before access to your trampoline park. Provide easy-to-access hand sanitizer/hygiene and encourage frequent hand washing.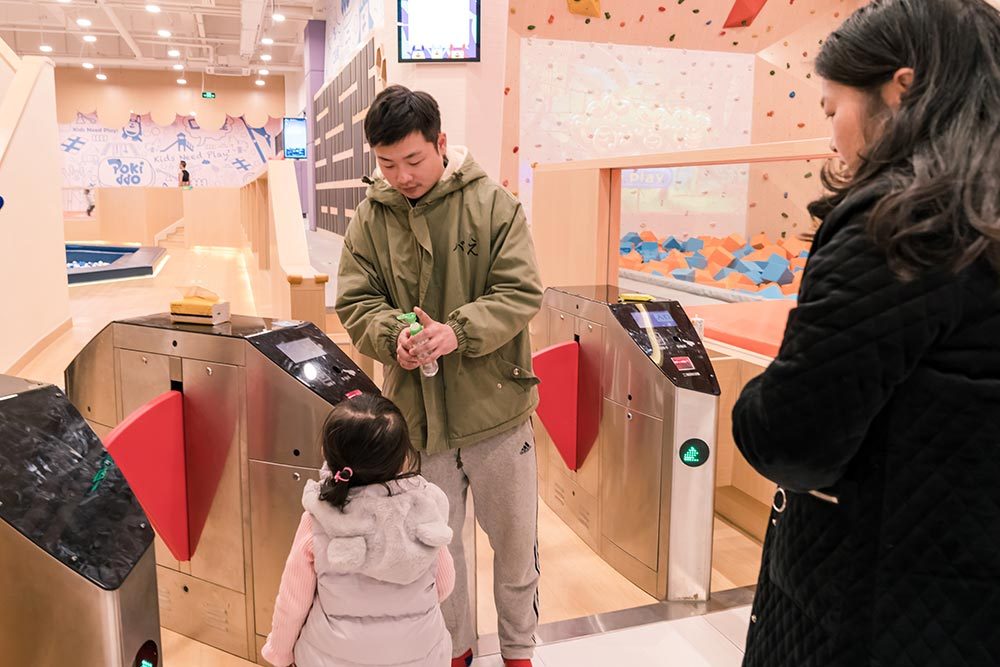 4. Make sure all the visitors wear masks. No mask, no entry. Park Staff should remind visitors to keep wearing mask during play.
5. If possible, use touch-free payment system so as to reduce face-to-face transaction. Encourage customers to buy tickets online.
6. Reduce the park capacity to allow for reasonable physical distancing. Make sure players can keep safe distance between each other during play.
7. Make sure your staff know how to deal with customers/visitors with COVID-19 symptoms. Consult local health authorities about the details. Planning ahead on how you will work with applicable health authorities if a guest or employee tests positive for COVID-19 after being at your trampoline park/FEC.
8. Marking physical distancing spaces/guidelines with floor markings, seat markings, or signs to make it easy for the guests and employees to understand what is expected.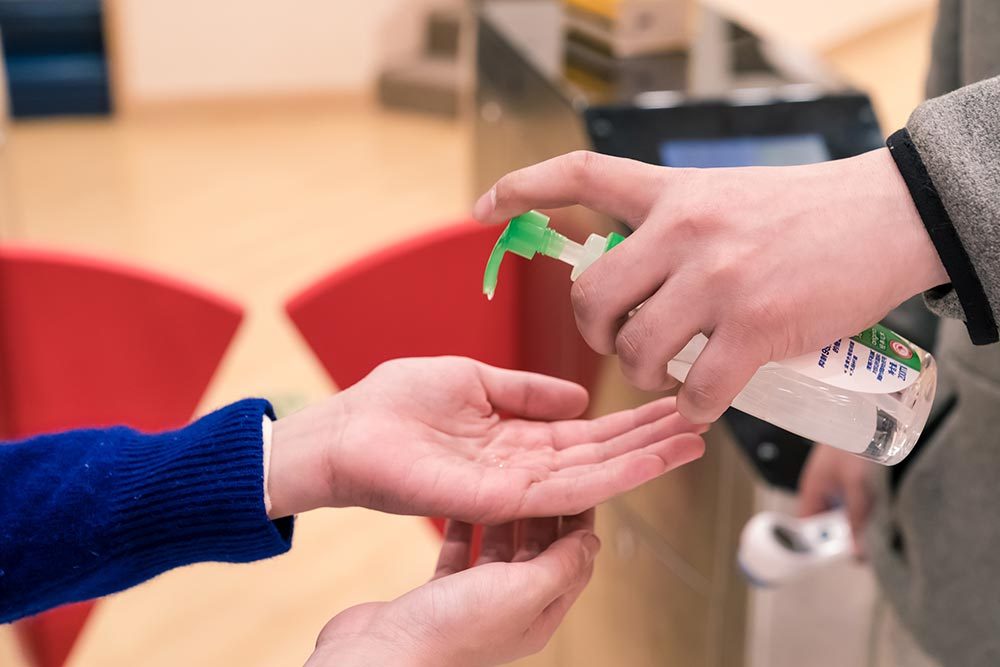 We would be really happy and excited about your trampoline park reopening, but we should also take the health and safety seriously. Only when we can make sure no more affections, our business can keep going. Do some preparation and keep your park safe and sound.