Does Pokiddo Supply Trampoline Park Equipment Outside China?
Share
Issue Time

08-24-2021
Pokiddo is a trampoline park manufacturer and franchise brand based in Wenzhou City, Zhejiang Province, China. And yes of course we can supply our trampoline park equipment outside China.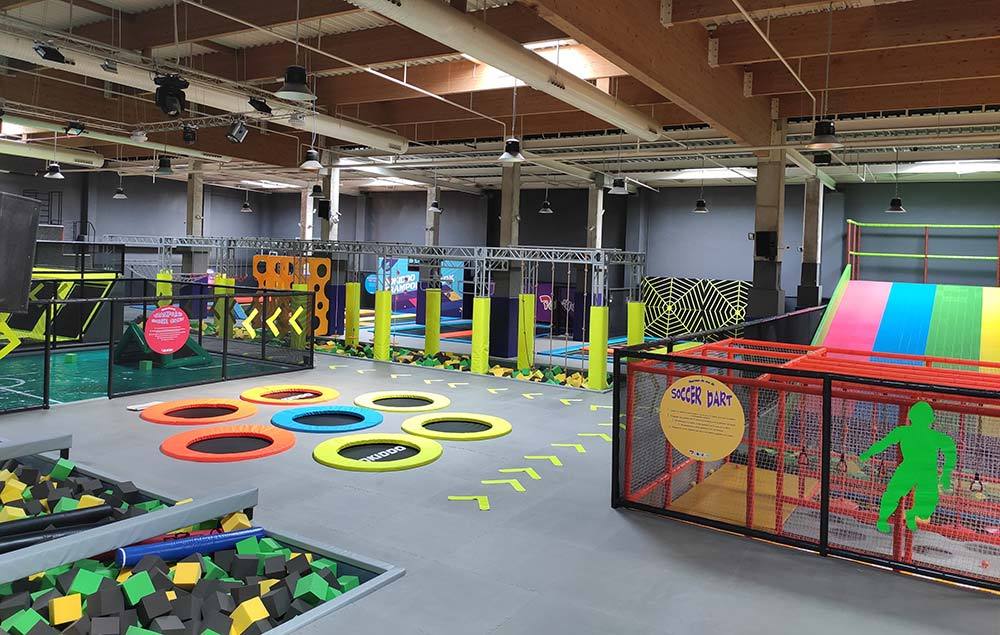 (Pokiddo Indoor Trampoline and Adventure Park in Madrid, Spain)
Related reading:
How to Choose the Right Trampoline Park Manufacturer?

Before starting our own business brand in 2017, the founder of Pokiddo had been in the industry for more than ten years and was the general manager of a large international sales team. We have the vision of building Pokiddo parks all over the world from the beginning. But to set a good foundation, our core market is in China in the past four years. Since 2020, we've been starting to build parks outside China. Now we have two Pokiddo franchise parks outside China, one in Madrid, Spaind and the other in Dubai. Due to the special situation, our process of international sales may be a little slow, but we believe that there would be a boost once we beat the virus. We look forward to building more indoor trampoline and adventure parks with clients worldwide in the future.
If you're planning to build a trampoline park, indoor adventure park or family entertainment center, feel free to consult us. Send an inquiry.