How To Do Marketing and Promotion for Trampoline Park?
Share
Issue Time

05-06-2019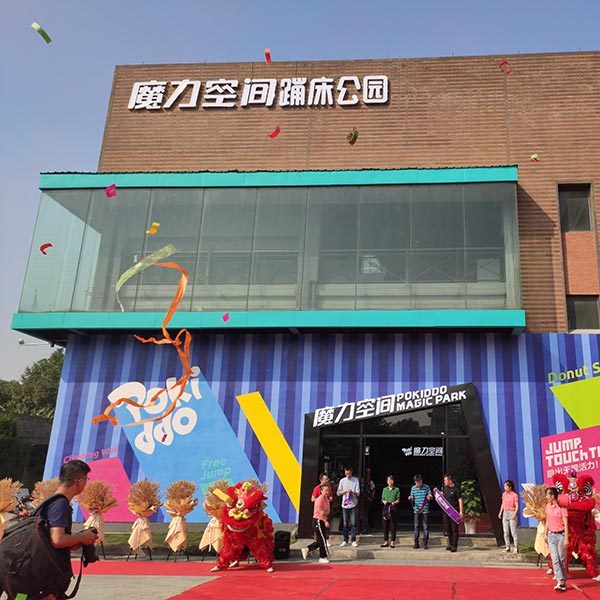 Once your trampoline park is ready for grand opening, what you should do is to think how to do marketing and promotion for your trampoline park. Marketing and promotion is to get people know your park and encourage them to come play. The trampoline park promotion is the key to the successful operation of your park. Below we listed four tips for trampoline park marketing for your reference.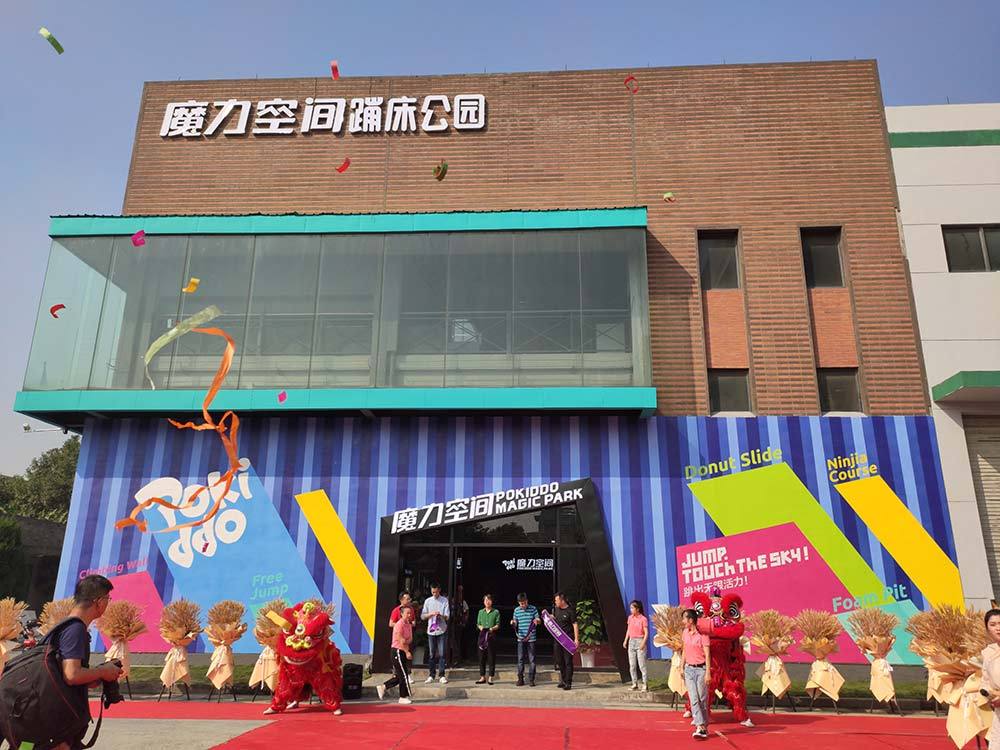 1. Trampoline Park Promotion: Free Trial
Free trial is the most tempting way to promote trampoline parks. Free play at the beginning of the opening or the opening day, the popularity of the hot will certainly cause a sensation, and the popularity of the park is of course full. The experience sharing of consumers after free play is also an important part of the park promotion. For example, send pictures and videos played by consumers to friends, vibrato, Weibo, etc., and forward the accumulated activities through friends, and get free places to play.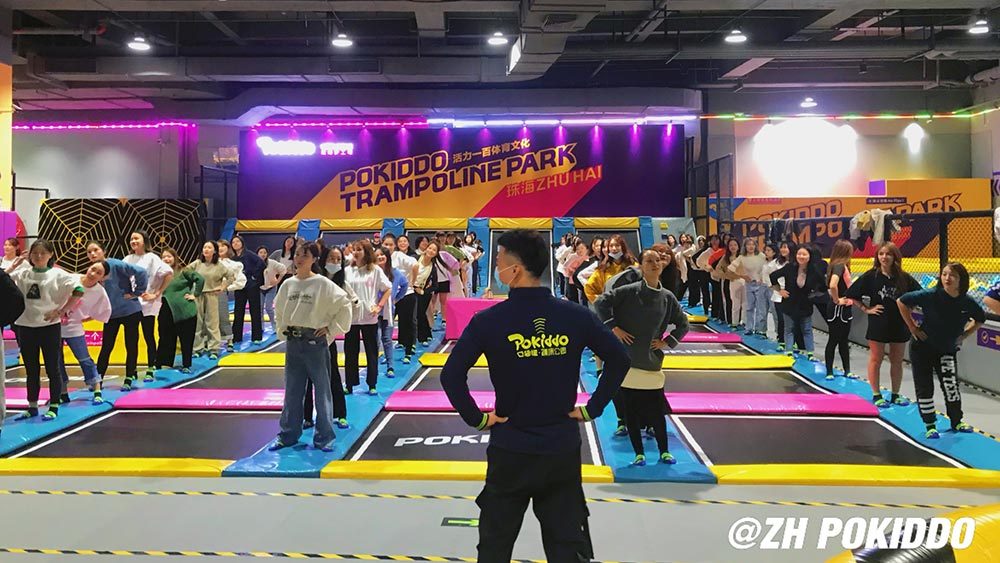 2. Holiday Events for Trampoline Park Marketing
During the summer holidays, winter holidays, children's day, national holidays and other major holidays, the trampoline park can hold a variety of entertainment activities. For example, special promotions or sweepstakes for specific groups are held on holidays or anniversaries to facilitate attracting popularity, increase consumer participation, enhance consumer brand identity and trust, and expand the influence of trampoline parks. The park quickly occupied the market. The rich form and content of activities are essential factors in the operation of the trampoline park. The activities have great appeal to consumers, and also help to enhance the brand's gold content in the trampoline park, so that consumers have a strong sense of brand identity.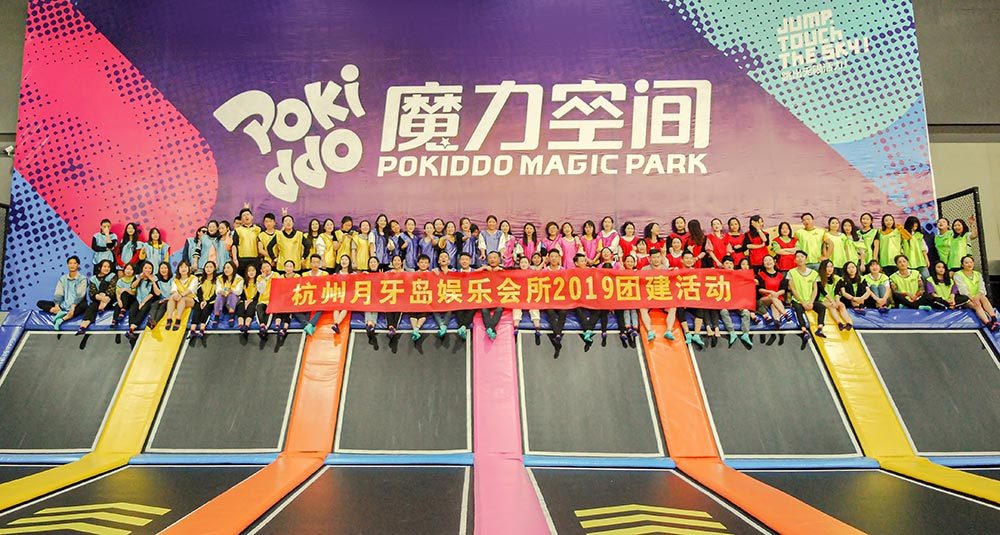 3. Brand Promotion of Trampoline Park
After the trampoline park itself gains some popularity, it can also consider to consider to cooperate with other brands to achieve a win-win. For example, you can consider to cooperate with some educational center brand, do some advertising for each other. As you've got similar target customers, your cooperation will benefit each other.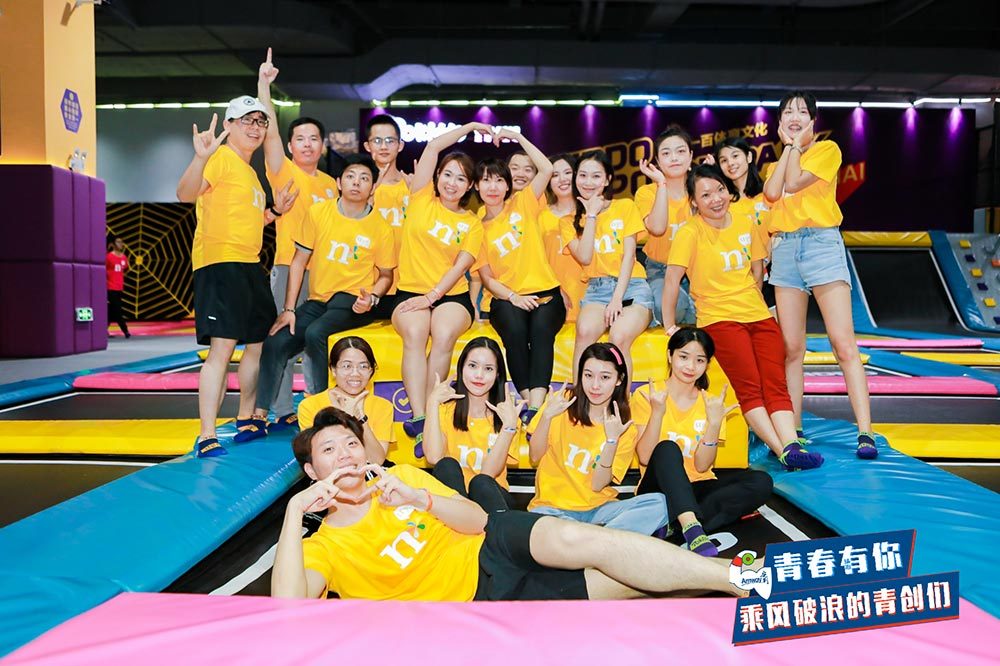 4. Word-of-mouth Marketing for Trampoline Park
As the saying goes: The gold cup silver cup is not as good as the common people's reputation, so the consumer's reputation is very important. For word-of-mouth marketing, the service attitude of the trampoline park is very important. Maintaining a good service attitude, consumers are happy and happy, and good word-of-mouth is gradually spread, and the chances of successfully tapping potential customers are even greater.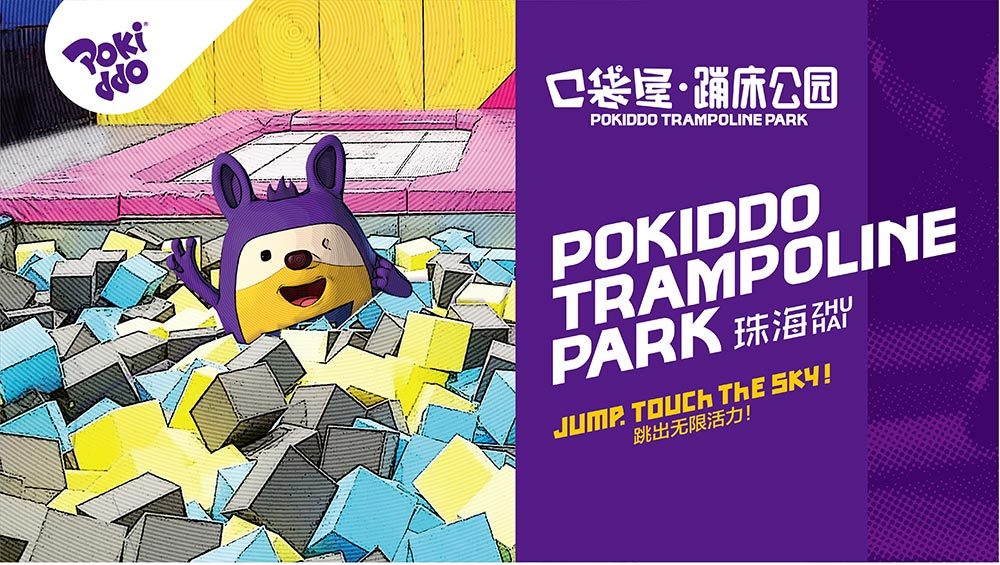 In short, if the trampoline park wants to raise its popularity, promotion strategies are inevitable. These promotion methods can make a reasonable publicity and bring more business to your park.

Related reading:
How to Build Brand Awareness for Your Trampoline Park?
How to Make Your Trampoline Park Business a Successful Investment?