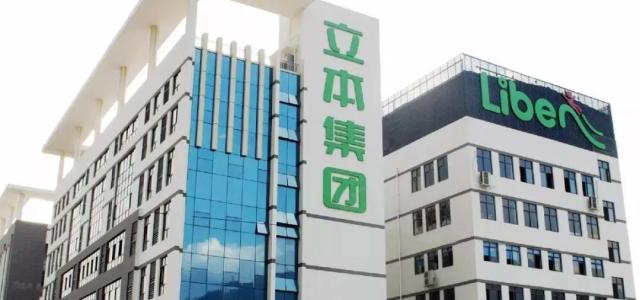 Pokiddo is a well-known children indoor playground and trampoline park franchise brand in China who focuses on the turn-key solution for indoor amusement parks and provide complete park construction and franchise operation consulting services.
Pokiddo brand is directly owned by Liben Group Corporation. Liben Group Corporation is a professional solution provider and builder of Indoor Amusement Park and Playground Equipment who is dedicated to the R&D, manufacture, sales, and installation with total investment over 50 Million USD . With over 25 years of production experience and had participating in the famous amusement industry exhibitions for 15 consecutive years globally, Pokiddo had served more than 300 customers worldwide with leading product implementation solutions.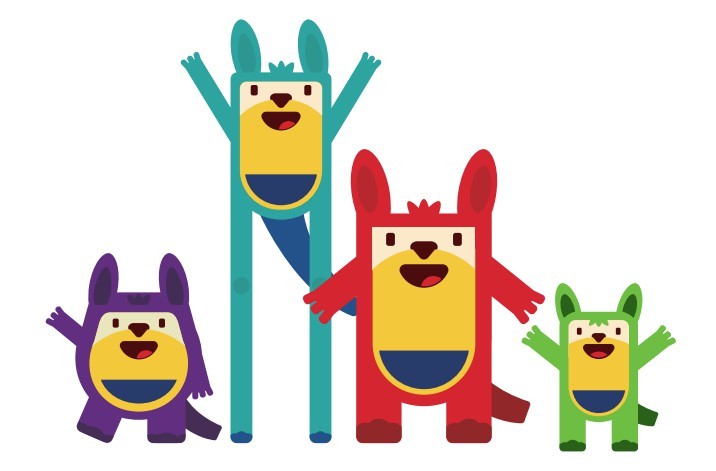 The idea of frand name "Pokiddo" is coming from the kangaroo's pouch. Like the Kangaroo mother's pouch contains the love and care of the kangaroo baby, Pokiddo is dedicated to creating a fun space that will make the parents feel at ease and let the children play. Pokiddo EQreative zone also hopes to be like an energy station where children can participate in a variety of sports and challenges to make them more lively, confident and brave!
Our confidence is based on 45,000 square meters facotory and 150 employees which provide annual production capacity of 110,000 square meters playground equipment. Since opening our first park in 2018, Pokiddo has lauched over 10 parks in 6 months in China.
We are the leader in customer service and safety as we support all our franchise parks from every angle. From our first conversation to the last dollar you make from your park, we are here for you. We'll help with your investment analysis, design and planning, equipment upgrade, POS system, marketing, social media, park management, and more!
An Pokiddo Trampoline Park franchise is different from any other in China. Our "5S Services" means we go far beyond where other traditional manufacturers can to help you succeed. If you're an investor who understan