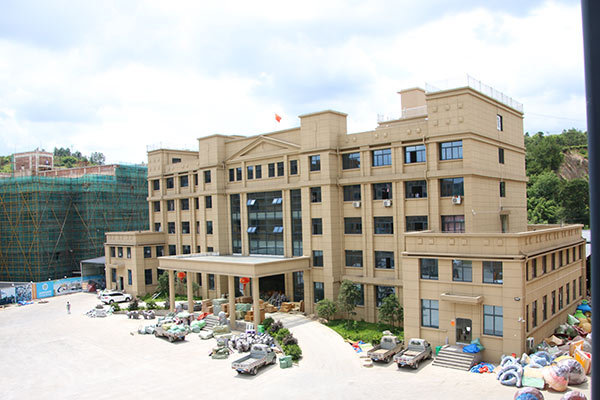 Pokiddo is a manufacturer and franchise brand of indoor trampoline park, indoor adventure park, family entertainment center, children indoor playgrounds, etc. We focus on the turn-key solution for indoor amusement parks and provide complete park construction and franchise operation consulting services.
We are the leader in customer service and safety as we support all our franchise parks from every angle. From our first conversation to the last dollar you make from your park, we are here for you. We'll help with your investment analysis, design and planning, equipment upgrade, POS system, marketing, social media, park management, and more!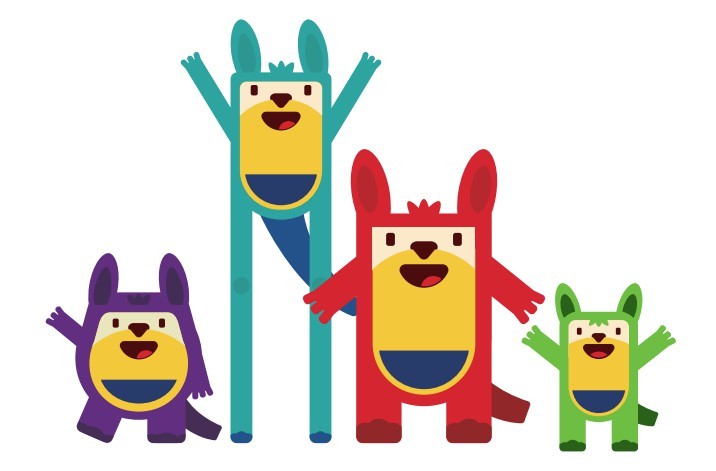 The name Pokiddo can be literally translated into "pocket house"in Chinese. The inspiration for the brand name comes from two famous "pockets" in the world: pouch of kangaroo and pocket of Doraemon. Kangaroo mother's pouch contains the love and care for the kangaroo baby, while the gadgets from pocket of Doraemon are full of imagination.
A "pocket" for kids, a "Pokiddo" for kids.
Pokiddo is dedicated to creating a safe and fun space full of imagination, in which children can enjoy a fantastic play experience while the parents feel at ease. And We also hope Pokiddo would be like an energy station where children can participate in a variety of sports and challenges to make them more energetic, confident and brave!
We are looking forward to building Pokiddo parks worldwide to bring happiness.